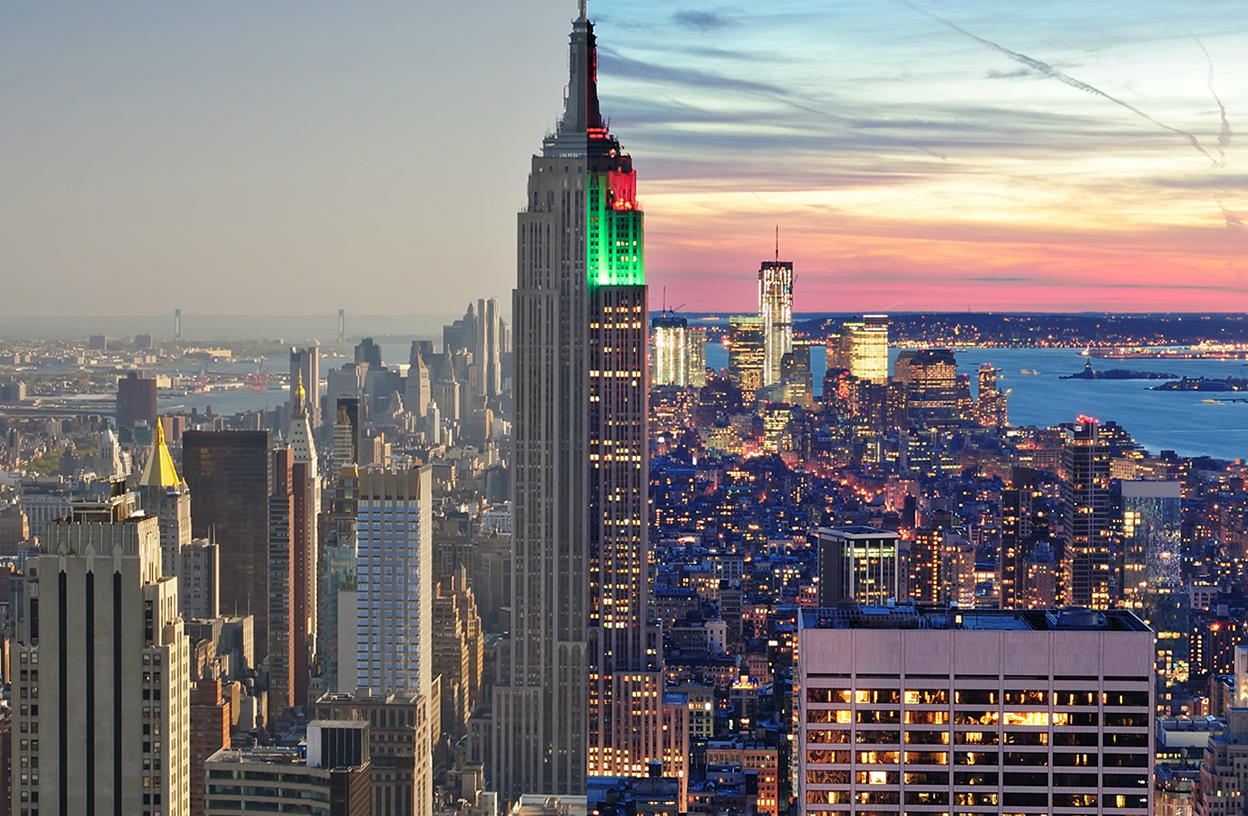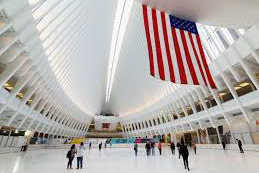 Connecticut State is the third member state of the Isoko Association of New York. The proximity of Connecticut to New York City makes effective collaboration between members in Connecticut and New York possible.
Connecticut is in Southern New England and it has a mix of coatal cities and rural areas. New Haven Connecticut is the home og Yale University, some of the main attactions in this beautiful state includes:
 Yale University.
 Long Island Sound.
 Lake Compounce.
 Wadsworth Atheneum.
 beardsley Zoo.
 Mark Twain House.
There are many warm and welcoming communities in this state for Isoko people.